WINNER OF THE PINK MUG GIVEAWAY!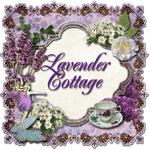 I shall need your address, Judith!

☺
And just a tiny tad of pink to share as well:
Our first roses have just started to bloom!
Dark pink Knock-Out roses - always the first ones!
(They needed a little medicine, hopefully we have applied in time!)
Happy Pink Saturday and weekend and gardening time!!
Linking: