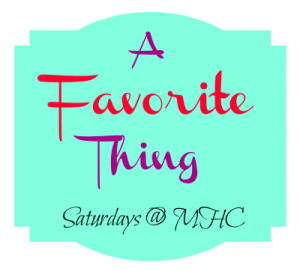 I wanted to share my beautiful vintage
hand painted wooden Japanese
napkin rings
I love their glorious colour!
The Flowers
~~by MM of Finch Rest~~


Oh, wonderful flowers
How you show us your grace
As you dress in your colours of lovely pink lace
Your precious sweet fragrance
One cannot deny
We feel, see and smell you
With our hearts & our eye
THANK YOU FOR VISITING!
Have a wonderful holiday weekend.
~Michele
(Don't forget to note the "blue moon" tonight!)
I will be picking a winner later tonight for my giveaway
and will announce the winner later this weekend. Good times. ♥
This is your last chance to enter!
Just click
here!