Happy First Day of Winter;
also called Winter Solstice from old pagan origins.
All I know is it warmed up here and rained
and all our gorgeous winter wonderland of snow
is ALL GONE and won't be back for Christmas.
I soooo wanted it just to last a few
more days
to be a gorgeous White Christmas. Oh well.
The dark of winter wraps around us tight.
The lamps are fired, and flickering light
beats time to the fiddle as notes float softly down,
like the years' first snow.
While outside the window a blast of late December wind
whistles harmony to the drone of the pipes.
We push the old year back against the wall
so we can dance a jig for Christmas and welcome in the new.
~Reflections on a Scottish Christmas - by J. Cunningham
I purchased this amazing
plastic lined linen toile bag
from my good blogging friend Dawn.
It deserves a much better lighting and picture presentation
but you know how busy the last few days
leading up to Christmas
can be!
I just simply filled with water, stuck some greens
inside it and hung it on a mirror - simple understated elegance
Her lovely Etsy shop where I found this bag
There she has incredibly beautiful handmade
decor items. Here are just a few: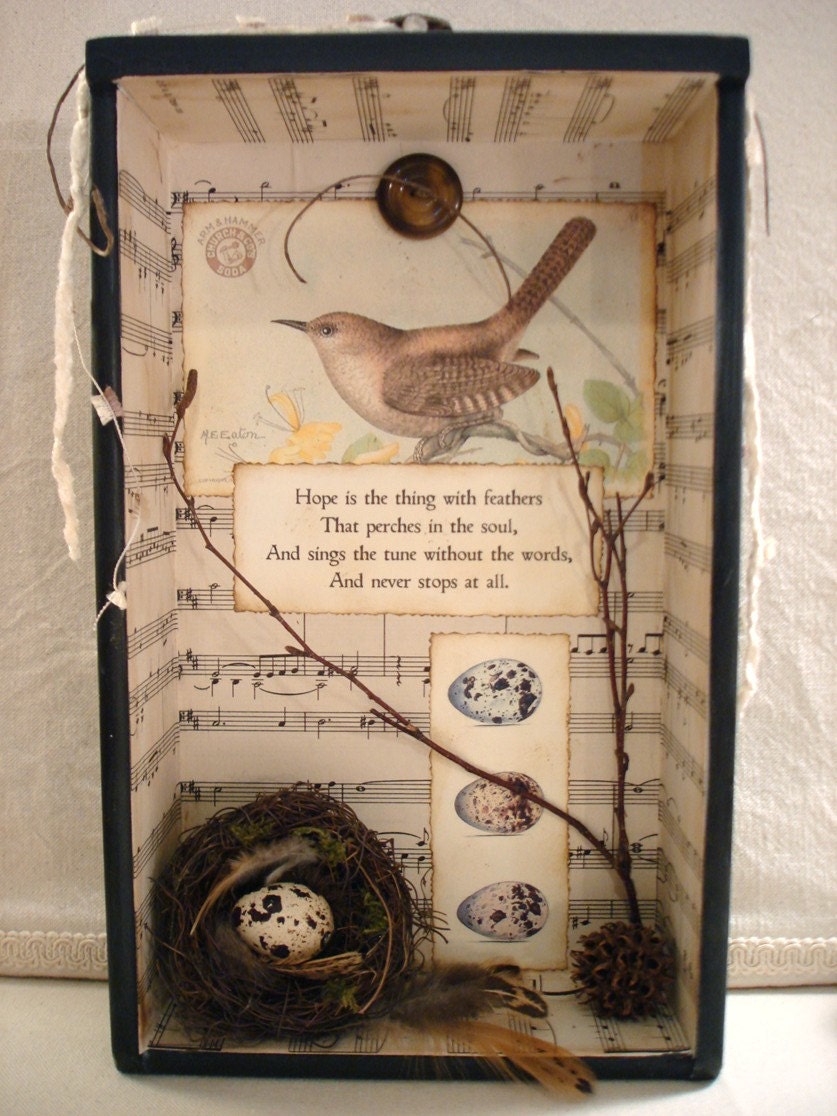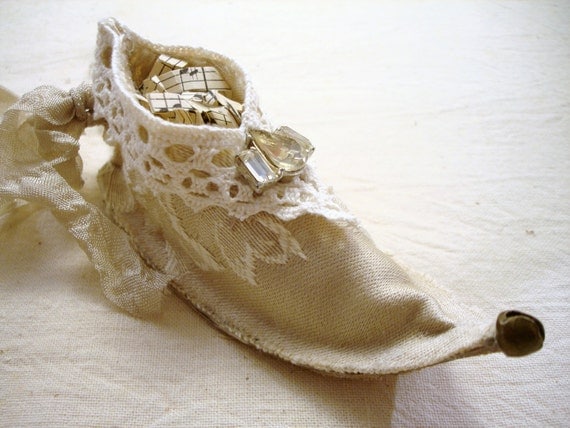 An antique French bottle: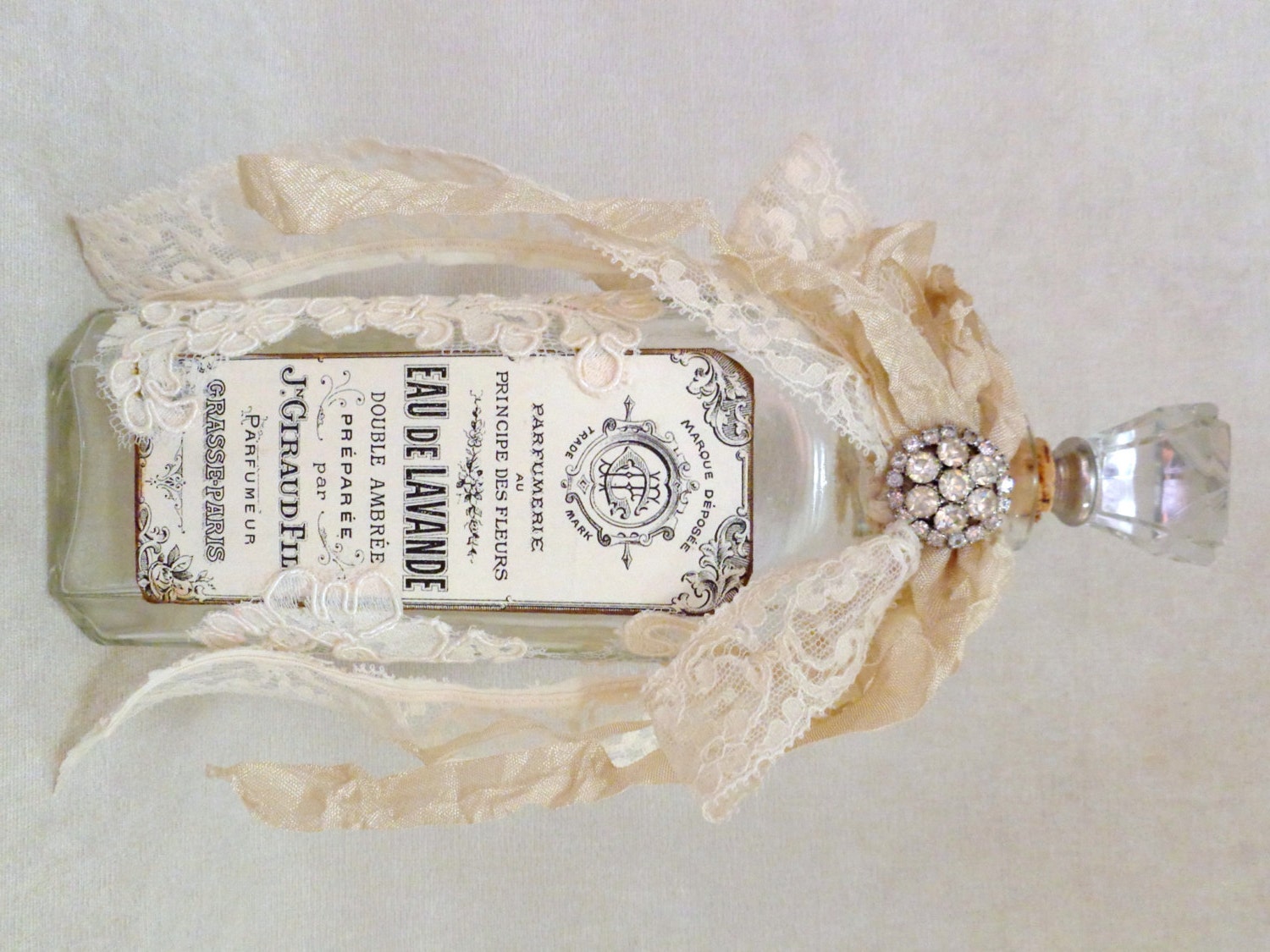 And you absolutely cannot miss her Etsy soap specialty shop
AT THIS TIME HER SOAP SHOP IS OFFERING 20% OFF!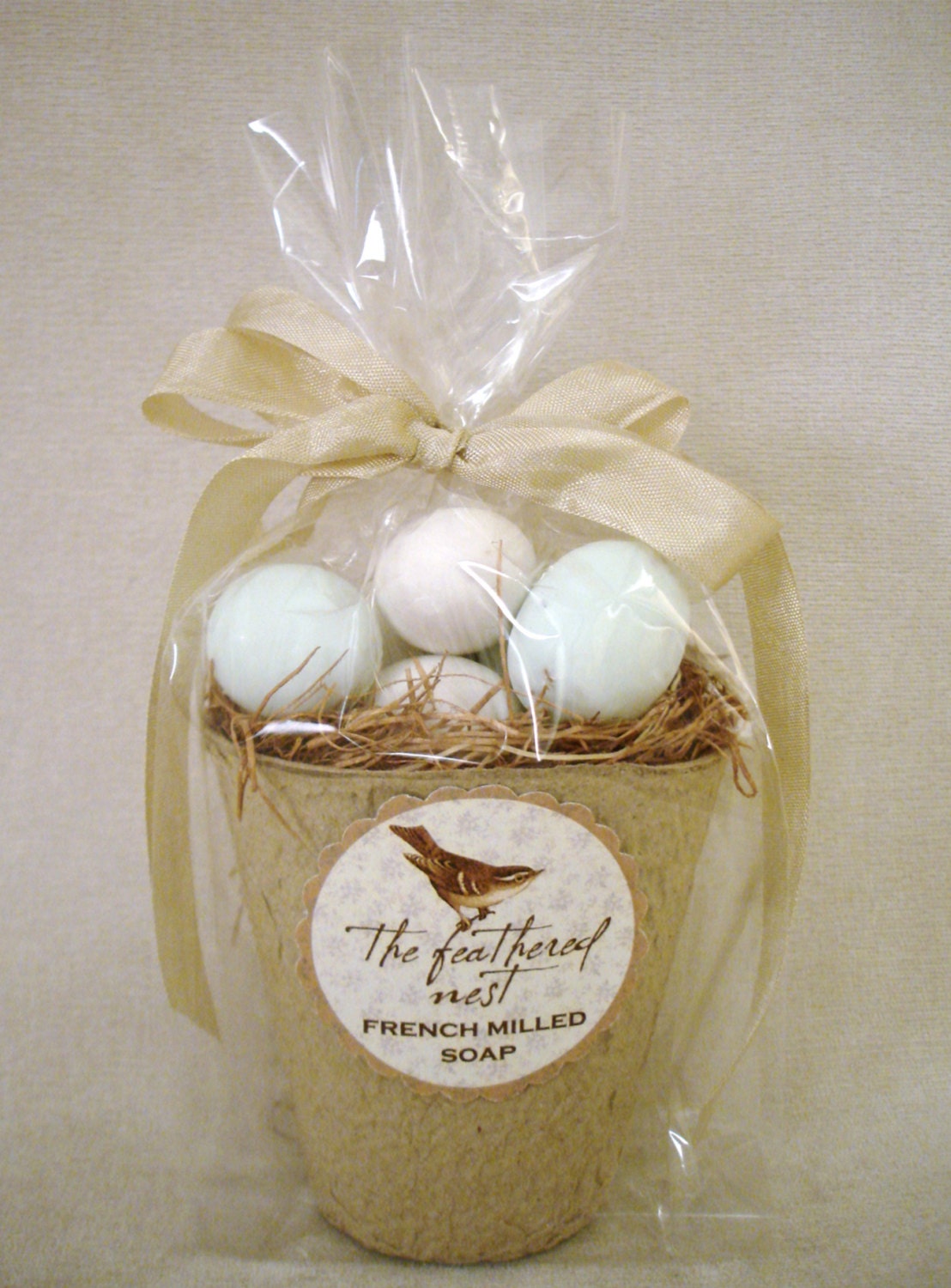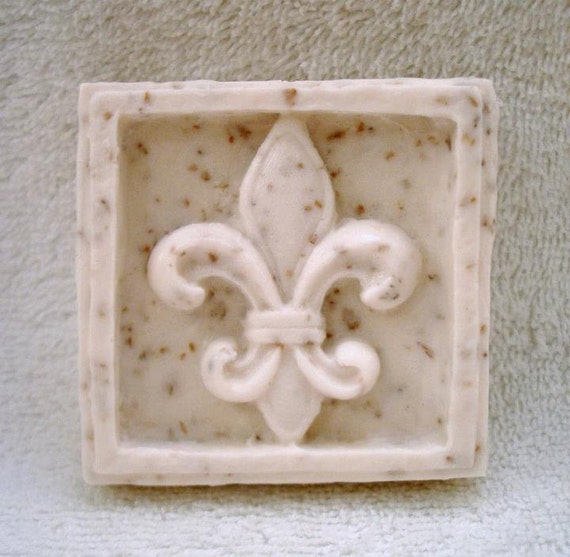 Enjoy your first day of winter!
As always, thank you for your visit!
♥